Satellite Imagery
Superior quality for mission and business-critical decisions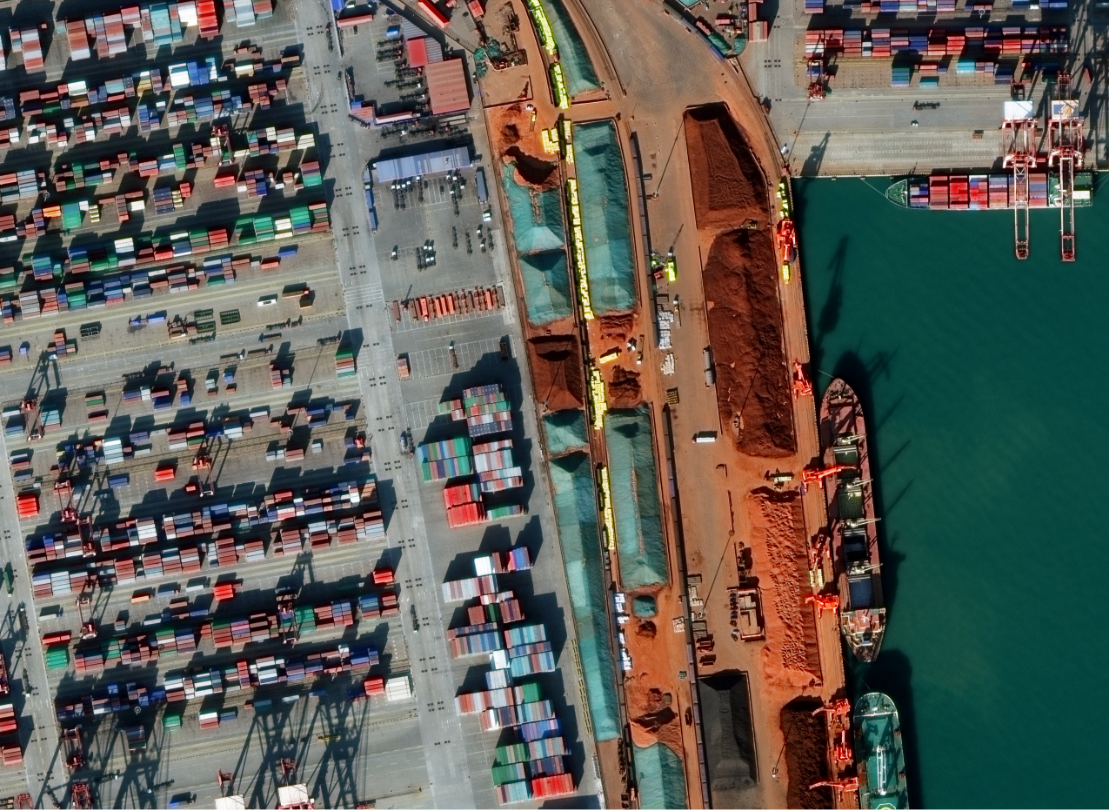 Informing decisions: why imagery quality matters
When operations, environments and lives are at risk, your source of truth matters. Many industries and governments rely on satellite imagery for foundational context and visualization of ground conditions to make critical decisions. But the differences in satellite imagery quality that can impact decisions and outcomes are complex and not widely understood.
From geolocation accuracy to spatial resolution, low-quality specifications in imagery can cause miscalculations for infrastructure placement and misinterpretation of objects—decisions that can put citizens' well-being at risk or result in costly property damages.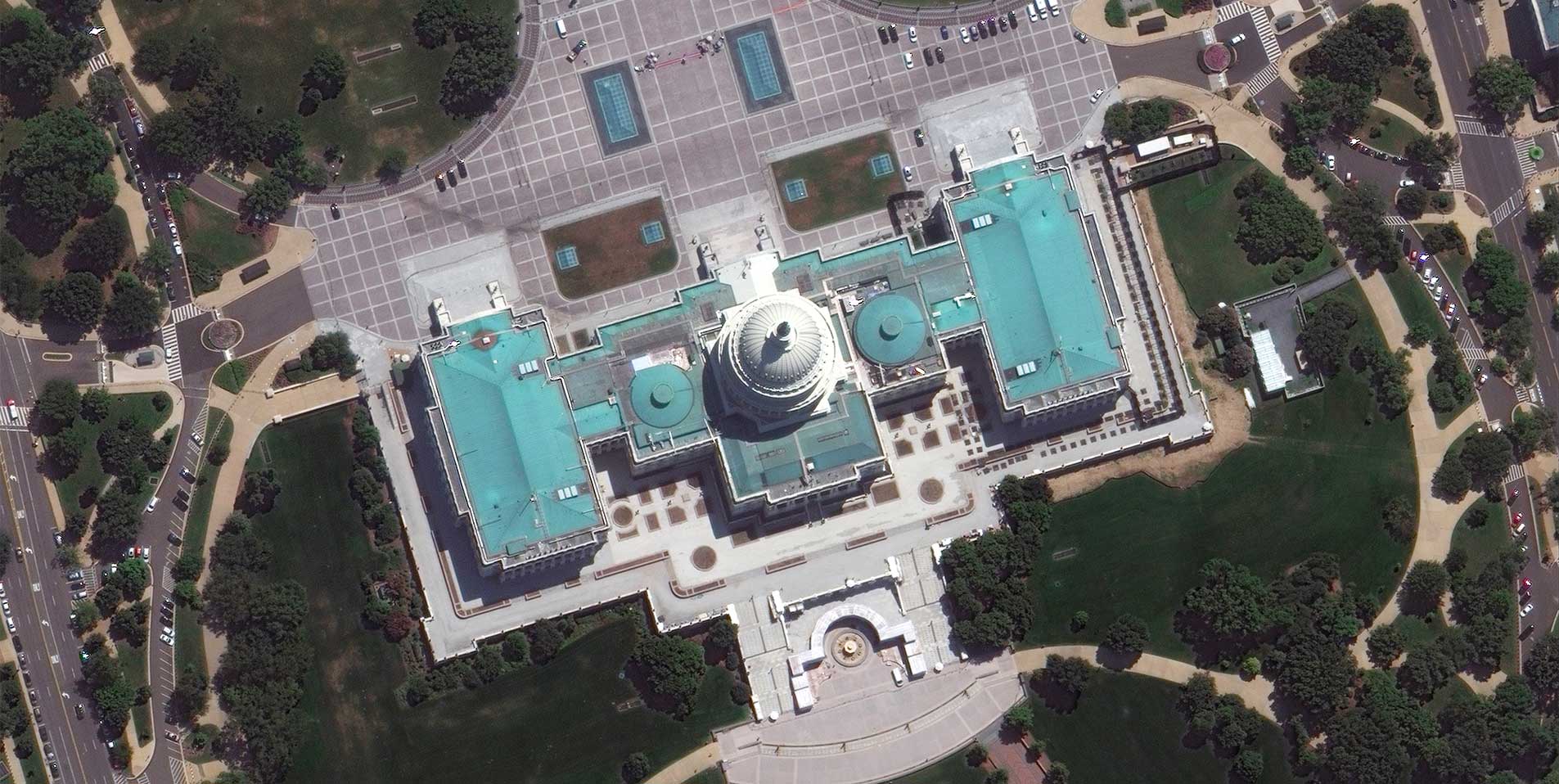 Quality starts at the point of capture
As the global leader in satellite imagery, Maxar provides the highest commercial resolution satellite imagery and derived data available. We own and operate the world's most sophisticated Earth imaging satellite constellation, delivering diverse and actionable Earth Intelligence that helps innovative industries conserve resources, expedite operations, improve compliance and save lives.
Decommissioned satellites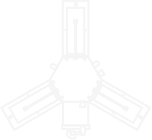 IKONOS®
Electro-Optical
82 cm resolution
<9.0 m CE90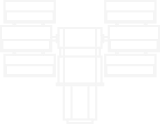 QUICKBIRD
Electro-Optical
65 cm resolution
<23 m CE90

WORLDVIEW-4
Electro-Optical
31 cm resolution
<5 m CE90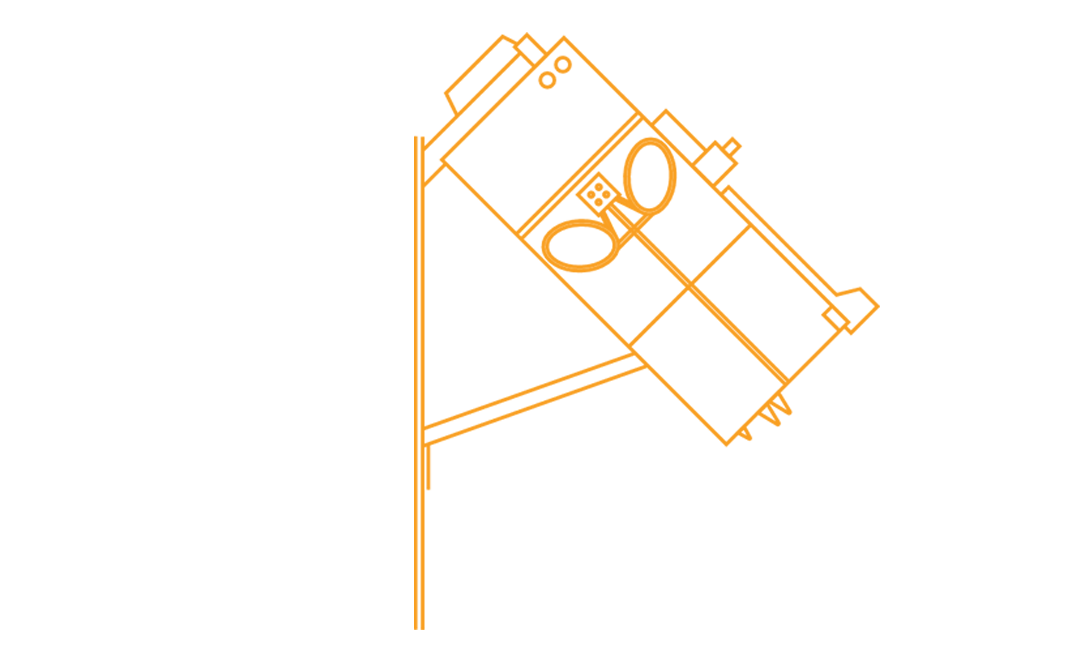 OUR NEXT-GENERATION CONSTELLATION
WorldView Legion™
WorldView Legion™ is the next evolution of Maxar's industry leading WorldView constellation. WorldView Legion™ is a fleet of high-performance satellites that dramatically expands our ability to revisit the most rapidly changing areas on Earth to better inform critical, time-sensitive decisions.
Learn more
Extract more data in greater detail
Spatial resolution is the most common metric for classifying satellite imagery. The higher the resolution, the more detail you can see and the more information contained within each pixel. For example, a 30 cm class image delivers more than five times the amount of data compared to a 70 cm image.
Our high-resolution imagery allows you to capture objects and details not discernible in lower resolution, such as type of vehicles, road markings and even people.
Maxar was the first company to deliver 30 cm class resolution commercial imagery, delivering clearer, richer images that empower better decision making through improved situational awareness.
What does high-resolution satellite imagery look like?
Compare different resolution images and explore what information you can see with higher resolution imagery.
A pretty picture isn't always accurate
For applications ranging from mapping, positioning and navigation, it's not enough to have high resolution. It is essential to know the precise location of each pixel in an image on the ground—ensuring a structure actually is where the image depicts it.

Our advanced accuracy technology ensures content is as closely aligned as possible to a known lat/long coordinate on the surface of the earth—reducing the need for field verification.
Toggle between collections to see how different levels of imagery accuracy align with or deviate from ground truth.
Maxar delivers satellite imagery with 5 meter or better pointing accuracy, compared to other satellite imagery providers who can go up to 100 meter accuracy.
See beyond the visible spectrum
The power of satellite imagery goes beyond what's visible to the naked eye. Our advanced satellites use infrared sensors to collect information beyond the visible spectrum, giving us a deeper understanding of what's happening on our planet.
The Maxar constellation offers the most spectral diversity commercially available, providing spectral signatures that classify vegetation health, categorize man-made and natural material, penetrate smoke, detect fire, map minerals and more.
Maxar's WorldView-3 is the first commercial satellite to have eight high-resolution bands that capture the short-wave infrared (SWIR) spectrum.
WorldView-3 collected the entire country of Qatar in a single shot.
Pointing agility determines the number of orbital passes required to collect an area of interest.
Our WorldView-class imaging satellites offer superior agility (less passes required) for greater mission flexibility. For example, WorldView-3 can retarget or change its point from San Francisco to Las Vegas in as little as 15 seconds. By dramatically slewing to collect the maximum number of images at the most extreme angles in a single pass, Maxar can help you keep all aspects of the mission in focus.
We also leverage this capability to extend the reach of the satellite by looking off to one side or the other (off-nadir imaging), instead of straight down. This is extremely important in capturing emerging conditions, such as natural disasters or conflict. As soon as a satellite is approaching the proximity of such an event, we can task it to collect that area of interest.
Learn more about agility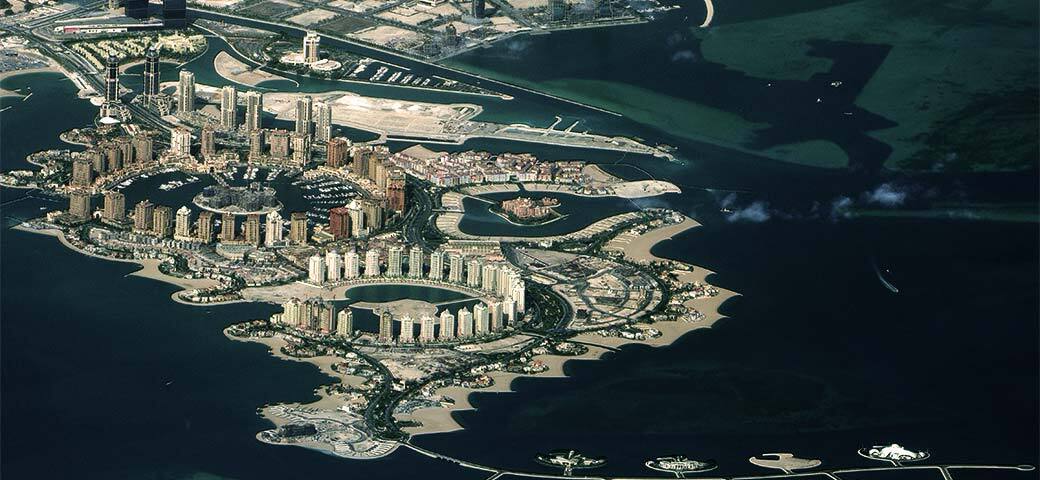 Complete, large area coverage is important for the vast majority of satellite imaging applications—whether you're analyzing activity in an oil basin or managing state-wide infrastructure networks. Our agile collection capacity ensures customers receive the content they need to get the job done.
The world's largest archive of high-resolution imagery dating back to 2000
More than 3.8 million sq km imagery added to our archive inventory daily to be doubled with WorldView Legion™
Real-time coverage of over 45% of Earth's surface
Coverage on a national scale and other large areas of interest
WorldView Legion™ will enable up to 15 revisits per day
DISCOVER MORE ABOUT MAXAR
Explore stories from industry influencers and our team.
Read our blog